Oct. 16th, 2008 | 09:26 pm

If you've done business with me, please leave feedback here!

Quick Note: I had a +3 on the loligoth_database before it crashed.

Feb. 17th, 2005 | 10:15 am
Feeling: calm
Current Listening: J.C Superstar-Trial Before Pilate (Including The 39 lashes)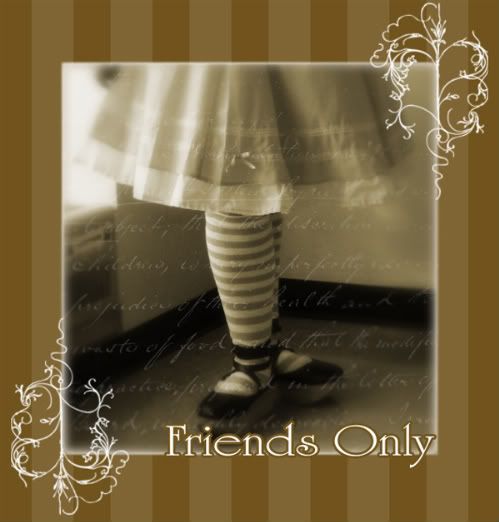 Comment to be added...maybe.